You Are Not Alone
Our Care Ministry Blog
On a daily basis our Care Minister, Kem Kazmierzak offers spiritual care to the homebound
and the nursing home residents. She also offers guidance in funeral planning for Christian Mass of Burial,
coordinates sacramental visits and will is offering a Monthly Grief Support Group.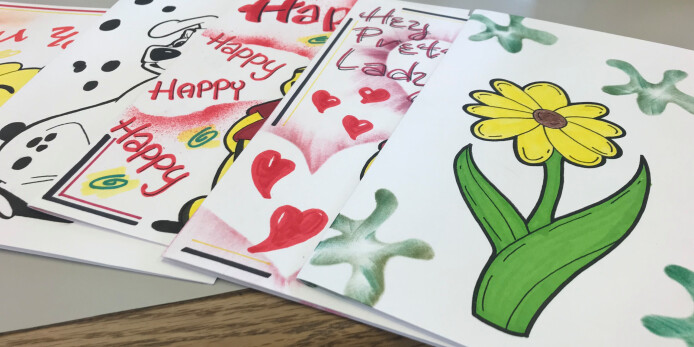 Featured
Students made over 500 cards for nursing home residents and some of our homebound parishioners.
Viewing All Latest Posts