Want to Win?
Reverse Raffle
For $25, purchase a chance to win up to $1,500! Event will be held on September 17th. Tickets are on sale now after all Masses. IN Gaming #002515
Grand Raffle
Purchase one for $5, or 5 for $25! Each ticket gives you a chance to win $1,250, $2,500 or the grand prize of $5,000! Winners will be pulled on September 18th. Tickets are currently not for sale. IN Gaming #002515
Silent Auction
Our Silent Auction takes place online so everyone can enjoy! Starting on Friday, September 17th, at 12:00 pm, browse the variety of goods donated from various parishioners and surrounding businesses. The Silent auction will close on Saturday, September 18th, at 9:00 pm. Click HERE to register for the event.

On September 19th, 2020, we held the first Annual Hog Jog in connection with the Country Fair. We had over 140 runners and walkers attend and enjoyed a 5k in the crisp fall air.
The Hog Jog is back in 2021 on September 18th. This is a fun way to participate in the Country Fair, raise money for the church, and get some exercise with family and friends.
Athletico Physical Therapy of Brownsburg staff will be in attendance to provide pre and post-race stretching to race participants. They will provide a team consisting of physical therapists and athletic trainers to assess injuries and stretch tight muscles to prevent injuries with the use of modalities.
Registration is now open! Sign up now for only $25 a person by visiting our registration site before June 21, 2021. As always, kids 5 and under are FREE and kids 6-11 are $10! Let's go Hog Wild this year!

Thank you to our 2021 Sponsors!
VIP (Very Important Pig) Sponsor

Patron Sponsors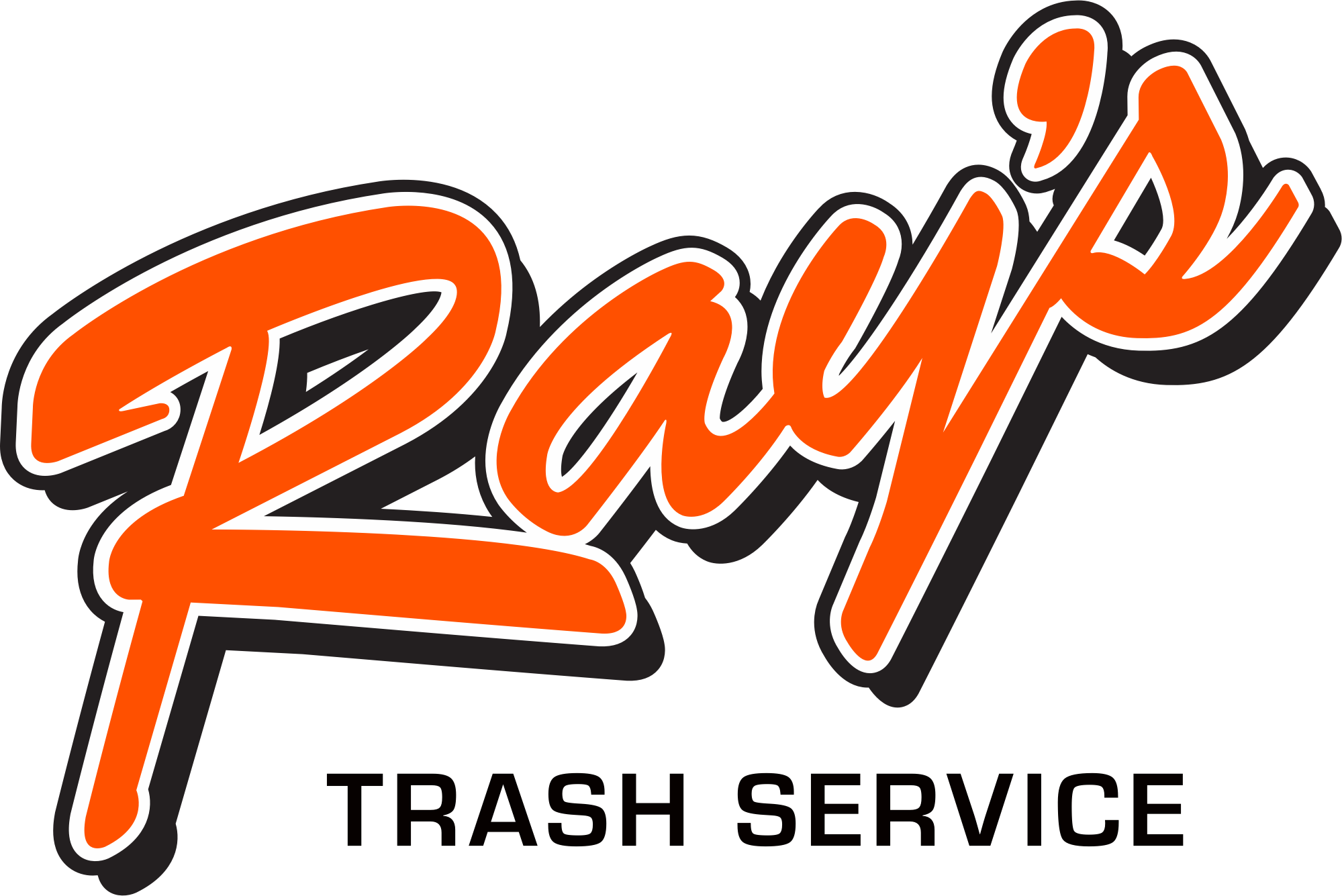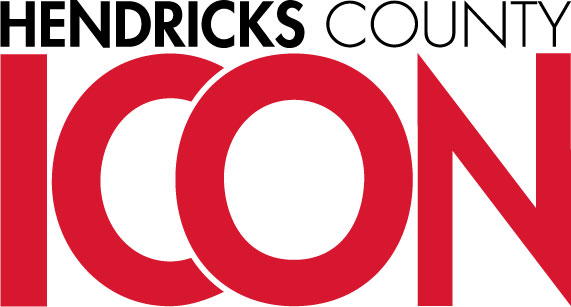 Piglet Sponsors

Become a Sponsor
The Country Fair and Hog Roast welcomes 10,000+ people for this weekend long celebration. We draw people from the Hendricks, Boone and Marian Counties. That means 10,000+ people will see your business as well as know of your support for our parish. Your business will receive exposure through print materials, live announcements, and social media. As a sponsor, you also receive some fun "perks" to help you enjoy our fair!