Want to Win?
Reverse Raffle
The Reverse Raffle will take place on September 3oth. Be sure to look back on our website closer to the date for more informaiton.
IN Gaming #002515
Grand Raffle
Grand Raffle tickets are currently unavailable, but should be available for purchase in August.
IN Gaming #002515
Silent Auction
Our Silent Auction takes took place online so everyone could enjoy! Be sure to look back to our website or visit us on our social media pages for updates on the Silent Auction.
Country Fair Committee Leads Needed!

Thank you to all who attended the 2nd Annual Hog Jog on September 18th! We had over 150 runners and walkers enjoying the carnival atmosphere as they ran around the St. Malachy grounds.
This year's Hog Jog will take place on October 1st at 9am. Wake up and run around the Country Fair in the crisp, fall air! This family friendly event is a wonderful way to celebrate the Country Fair weekend and get in a few steps!
Registration is $25 until September 11th, 2022. Register today!

Adopt-A-Hog
Individuals, families and businesses can help the Country Fair defray some of the fair expenses by Adopting-A-Hog! When an individual, family, or business, adopts a hog, this entitles the hog's "family" to name the hog. The hog's name will be displayed in our Pig Pen at the fair.
Upcoming Events
Wednesday, August 17, 2022
6:00 PM - 6:30 PM
Wednesday, August 17, 2022
6:30 PM - 8:00 PM
Wednesday, August 31, 2022
6:00 PM - 6:30 PM
Thank you to our 2022 Sponsors!
Boss Hog Sponsor

VIP (Very Important Pig) Sponsor

Patron Pig Sponsor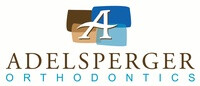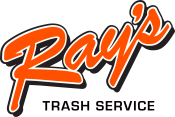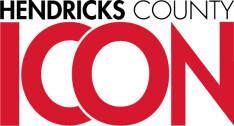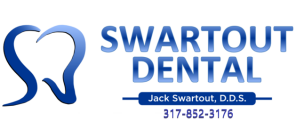 Piglet Sponsor