Want to Win?
Reverse Raffle
The Reverse Raffle was held on September 17th. The final 5 tickets split $1,500:
Sally Zahn, David Bursten, Carole Ruse, Mary Jo Dial and Deby Atkins.
IN Gaming #002515
Grand Raffle
$5000 - James King
$2,500 - Josh Mullen
$1,250 - Dan Moser
IN Gaming #002515
Silent Auction
Our Silent Auction takes took place online so everyone could enjoy! If you have not picked up your item(s), stop by the Parish Office by October 3rd to claim your winnings.

Thank you to all who attended the 2nd Annual Hog Jog on September 18th! We had over 150 runners and walkers enjoying the carnival atmosphere as they ran around the St. Malachy grounds.
A big THANK YOU to Athletico Physical Therapy of Brownsburg staff, as they provided pre and post-race stretching to race participants.


Thank you to our 2021 Sponsors!
VIP (Very Important Pig) Sponsor

Patron Sponsors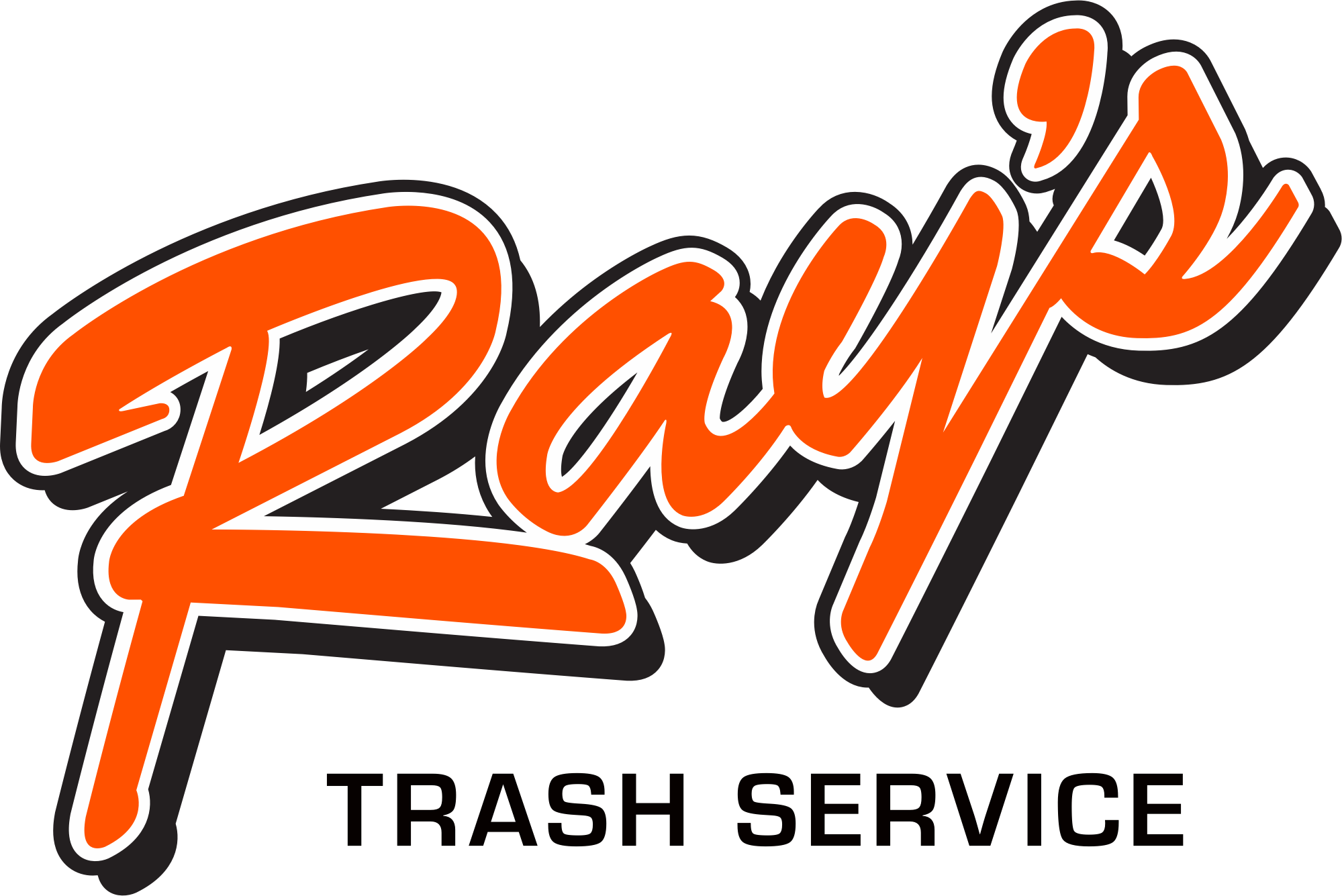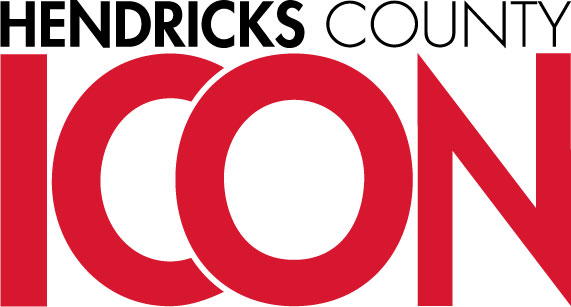 Piglet Sponsors