Women's Groups
Altar Society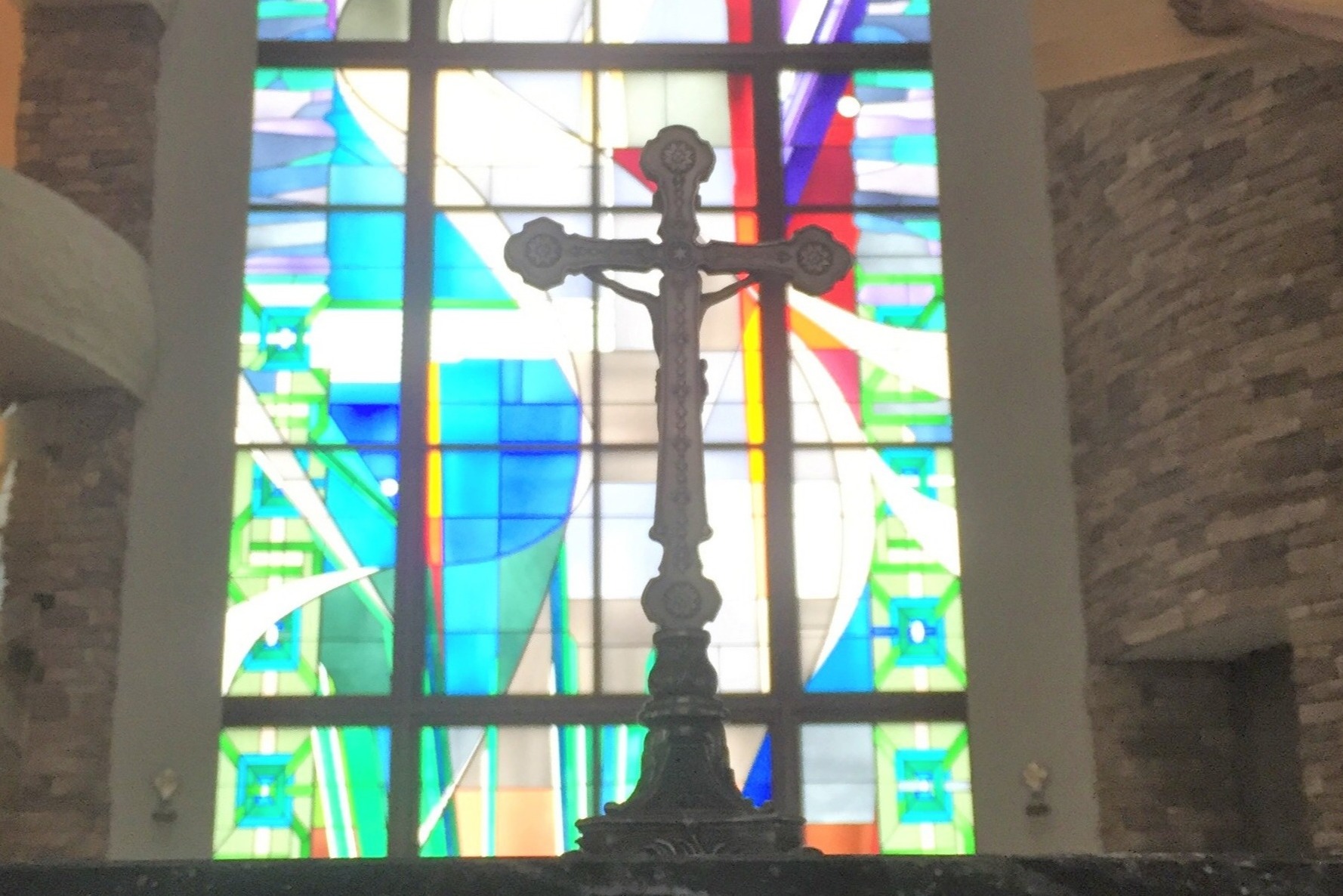 Come join us! Open to all women of the parish, the Altar Society is a service and social ministry. We support the spiritual needs of our members and provide for the material needs of the altar, sanctuary and sacristy.
Mornings for Moms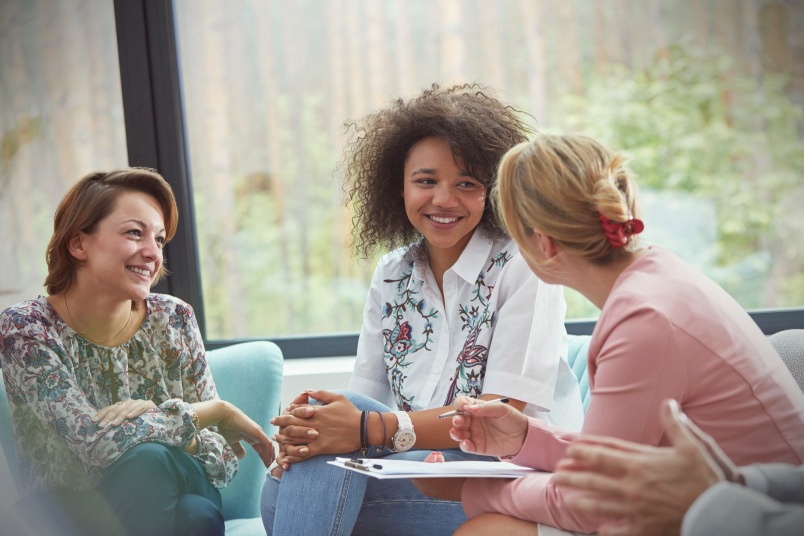 Moms make life beautiful! Join us moms as we pray and support each other as mothers. We meet when school is in session, so come relax and enjoy time with other moms. No registration is required; all are welcome!
Blessed Is She
Blessed is She is our Catholic women's community committed to deepening a life of prayer while encouraging daily Scripture devotionals and supportive sisterhood. We support those women who strive to live a Eucharistic life.
We're all about prayer, community, and ministry to others.
Blessed Advent Dinner
Due to multiple cancelations and quarantines, the Advent Dinner is canceled this year.
Mary's WAY - Women Answering Yes
Mary's WAY is a Catholic Women's Ministry whose mission is to deepen our love and faith in Jesus Christ, by following the perfect example of His mother, our Blessed Mother, Mary. We joyfully strive to integrate the fullness and beauty of our Faith into our lives while fulfilling our God-given vocations to know, to love and to serve God within our families, parishes, and community.
We achieve this through lovely, candle light dinners, inspirational speakers, prayer, fellowship, and service to others. We come together in faith, family, and community, and invite you join us.
This year's event was November 4, 2021. Thank you to all who attended!