Blessed Is She
Blessed is She is our Catholic women's community committed to deepening a life of prayer while encouraging daily Scripture devotionals and supportive sisterhood. We support those women who strive to live a Eucharistic life. Our BIS ministry hosts an event each season.
We're all about prayer, community, and ministry to others.
Ladies Night Paint 'n Sip
Join the ladies of Blessed is She and Father Clawson for a night of Marian Iconography!
May 25th at 6:30 pm in the Shamrock Café
Bring your own favorite snacks and drinks
Registration is filled for this event.
Women's Groups
Altar Society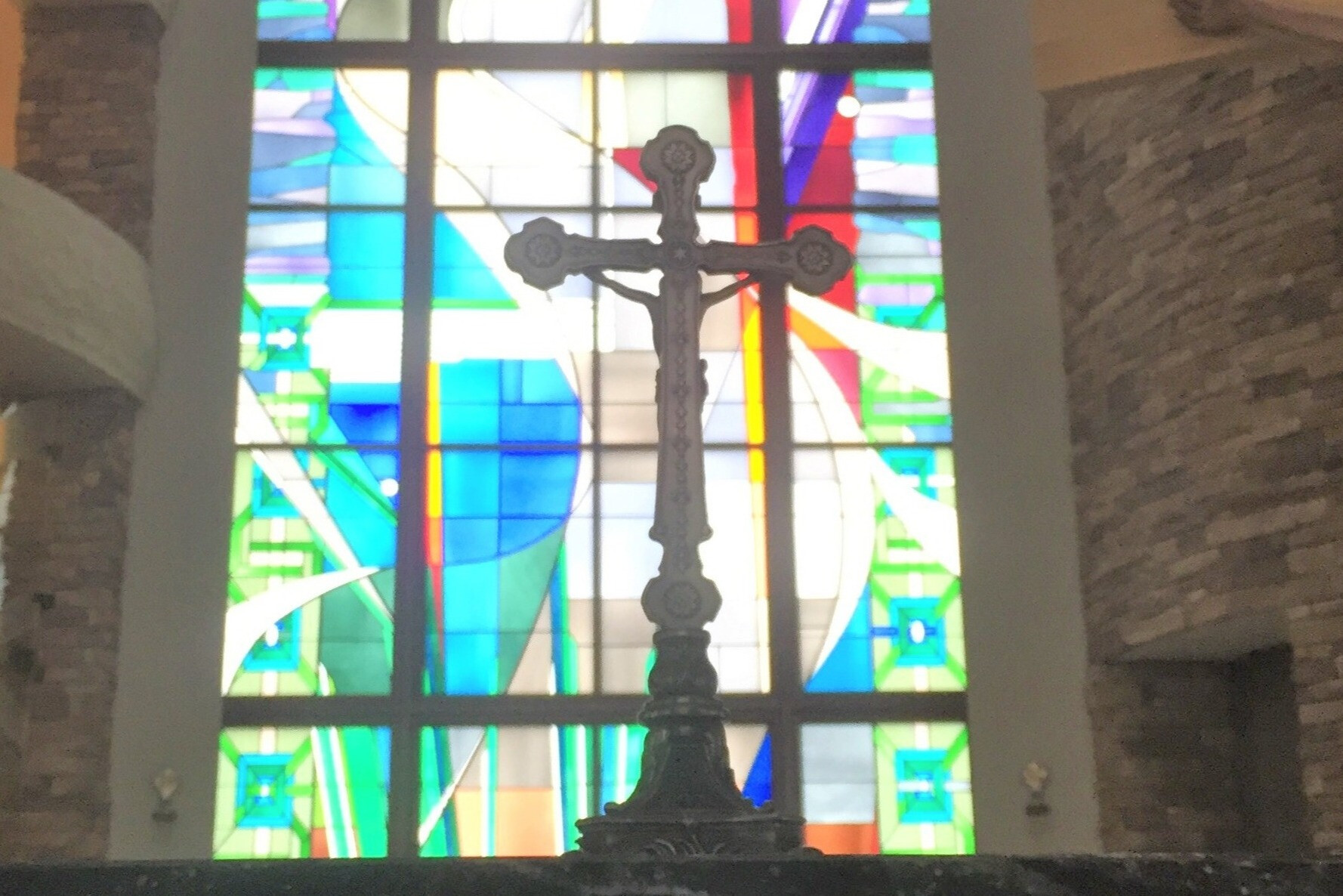 Come join us! Open to all women of the parish, the Altar Society is a service and social ministry. We support the spiritual needs of our members and provide for the material needs of the altar, sanctuary and sacristy.
Mornings for Moms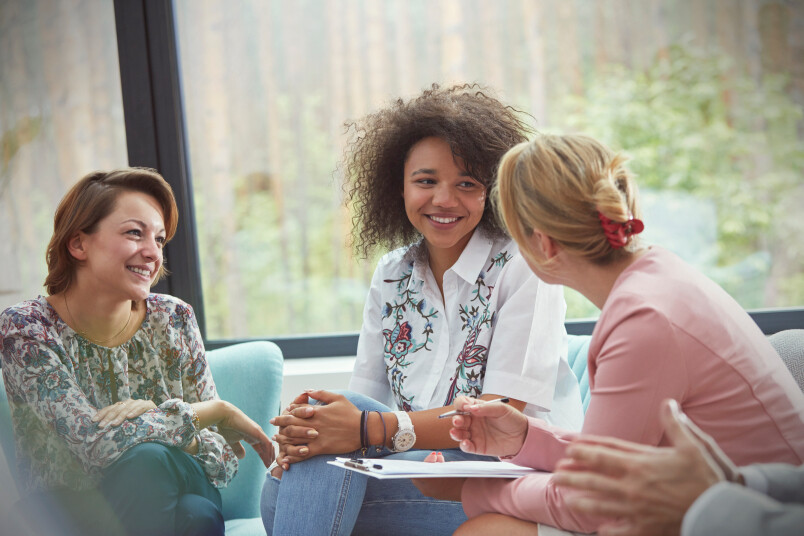 Moms make life beautiful! Join us moms as we pray and support each other as mothers. We meet when school is in session, so come relax and enjoy time with other moms. No registration is required; all are welcome!
Magnify 90
"And Mary said, My soul magnifies the Lord and my spirit rejoices in God my Savior" ~ Luke 1:46-47
This Magnify 90 journey asks us to foster a deep relationship with God and others. We can't let the current culture of the modern world continue to negatively influence our relationship with God. We must live in the world, this is very true, but we are called to be a light for the world, beacons of hope, a city on a hill! Let us link arms as desert sisters, and set the world ablaze with Christ's Light by being the saints we were created to be!
On January 9th, 2023, we began our journey through scripture, prayer, and asceticism. Yes, there are items we will give up during the 90 days, but the primary focus for us is on the 90 daily meditations filled with scripture, Catechism, "Feminine Genius Patrons" (women saints), and meditations on the scripture.
If you missed signing up this year, we hope you join us for 2024!