FIAT Marriage Ministry
FIAT - Forever in Adoration Together
The St. Malachy Marriage Ministry kicked off in November 2021 with the first annual FIAT Formal. Over 50 couples enjoyed an evening of fun, music, and laughter. The ministry also hosted Dan and Amber Dematte for the Marriage on Purpose Conference in March 2022. Over 40 couples enjoyed rediscovering the joy and sanctity in Marriage.
FIAT Date Night
Once a month, the FIAT Marriage Ministry will host a date night. The night will include a discussion on a specific topic of marriage and an activity. It will also have childcare available!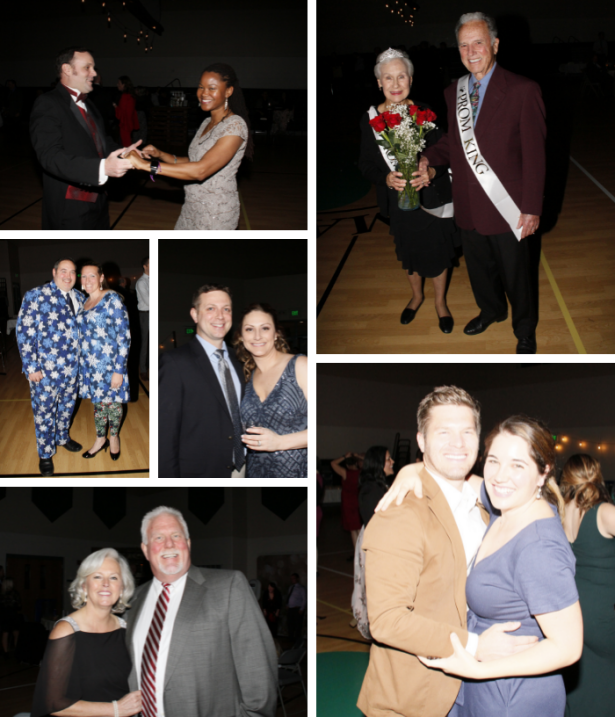 CLOVER University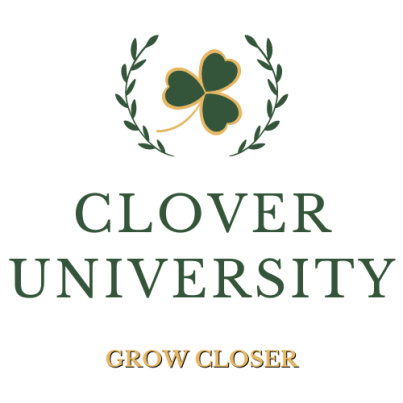 "Do you not know, the kingdom of God is within you?"
Come learn what you need to become, know, and do to build up the Kingdom!
2 Time Options: 9:00-10:30 AM & 6:30-8:00 PM on the first three Thursdays of every month. Each meeting will consist of 20-40 minute lesson with open questions, 5-15 minutes of prayer, and time for fellowship and discussion.
Can't find a babysitter? Family friendly. Like Jesus says, "Let the little children come to me."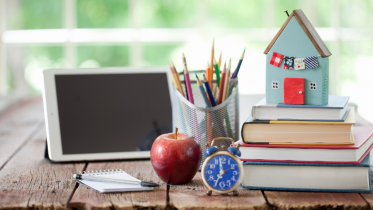 Westside Catholic Home-School
For home-school families of all ages, join other home-schoolers to stay connected with prayer and support. This group meets on the first Friday of the month from 9am to 11am during the school year.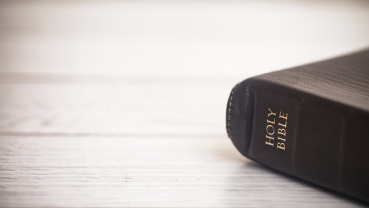 Emmaus Group
The Emmaus Group is a Bible study for young adults, ages 18-35, to come together to grow in their faith and in community. Starting November 7th from 2pm to 4pm in the St. Francis Room, this group will continue every other Sunday.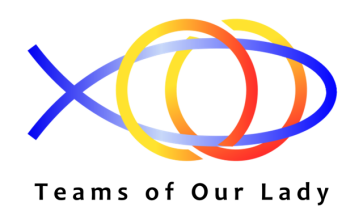 Teams of Our Lady (TOOL)
TEAMS OF OUR LADY (TOOL) Marriage Ministry is growing at St. Malachy Parish and all married couples are invited. If you are interested in growing closer to your spouse in love and holiness, while being part of a small faith group by praying and laughing together with other married couples, please contact us!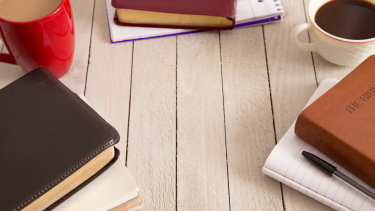 Coffee and Conversation
Join fellow parishioners after the 8:15 am Mass on the 4th Thursday of the month, when CLOVER University is not meeting for discussions of faith with the added bonus of coffee! This welcoming group discusses current events of our faith as well as different bible studies throughout the year. Open to all!

The book Be Healed by Bob Schuchts is the next book for our Discipleship Group Bible Study. Simply form your own small group and register to receive a copy of the book. Each copy is $10. St. Malachy will provide you with questions and reflections as well.