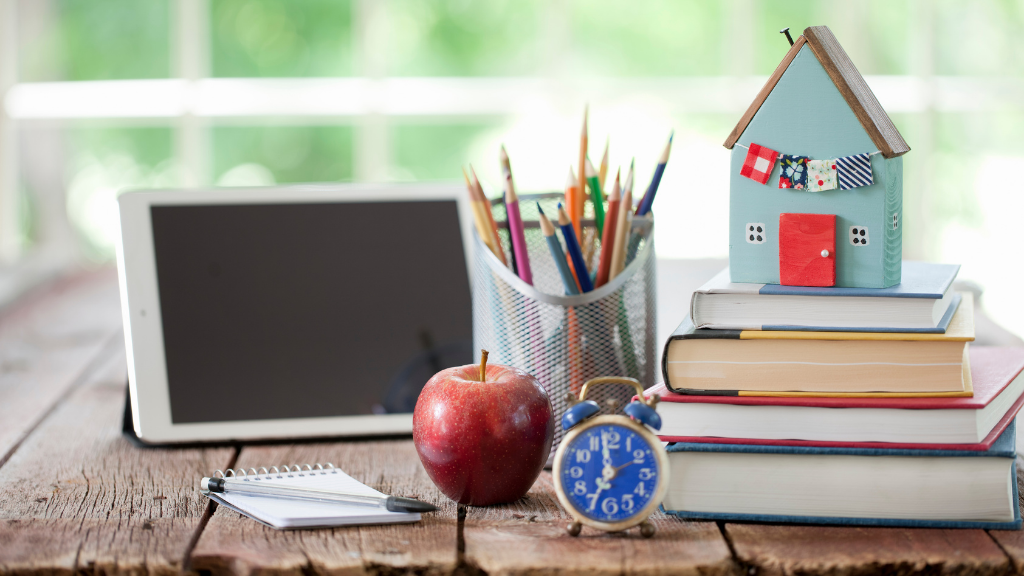 Westside Catholic Home-School
For home-school families of all ages, join other home-schoolers to stay connected with prayer and support. This group meets on the first Friday of the month from 9am to 11am during the school year.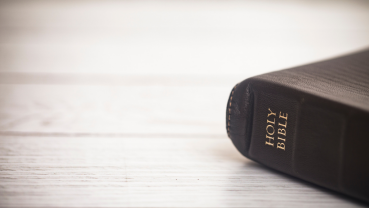 Parish Bible Study
We're passionate about the Revealed Word here at St. Malachy and we're excitedly working to facilitate Bible Study groups in the near future.
If you are interested in joining or in leading a Bible Study group, please contact our Director of Faith Formation, Nathanael Rea, and let him know!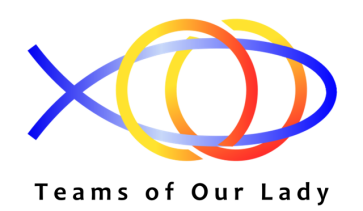 Teams of Our Lady (TOOL)
TEAMS OF OUR LADY (TOOL) Marriage Ministry is growing at St. Malachy Parish and all married couples are invited. If you are interested in growing closer to your spouse in love and holiness, while being part of a small faith group by praying and laughing together with other married couples, please contact us!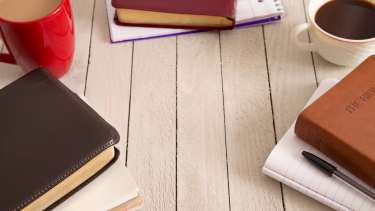 Coffee and Conversation
Join fellow parishioners after the 8:15 am Mass on Thursdays for discussions of faith with the added bonus of coffee! This welcoming group discusses current events of our faith as well as different bible studies throughout the year. Open to all!