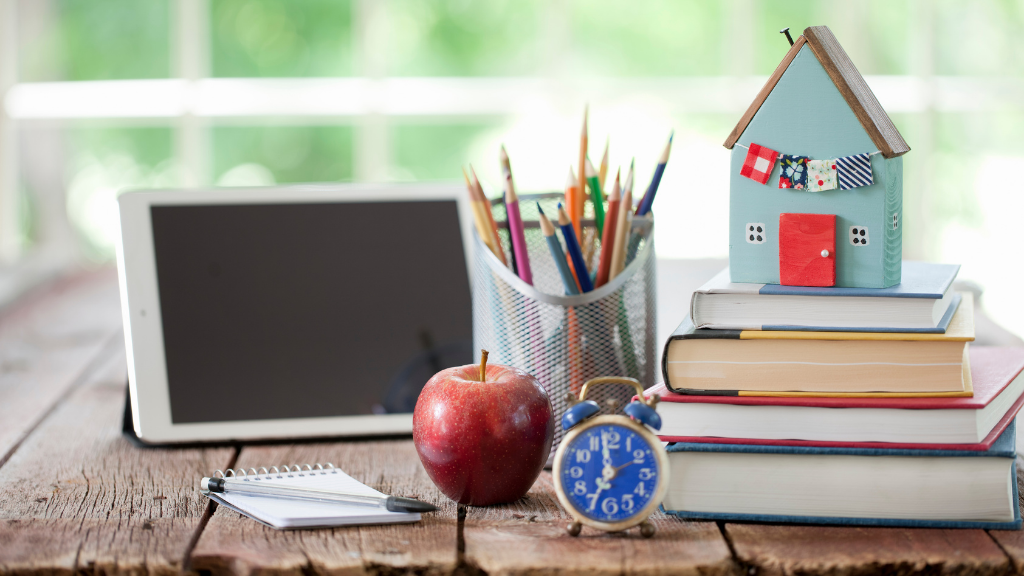 Westside Catholic Home-School
For home-school families of all ages, join other home-schoolers to stay connected with prayer and support. This group meets on the first Friday of the month from 9am to 11am during the school year.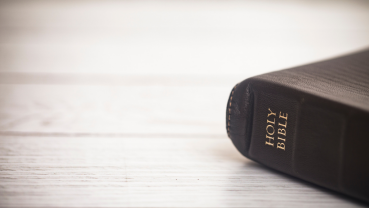 Emmaus Group
The Emmaus Group is a Bible study for young adults, ages 18-35, to come together to grow in their faith and in community. Starting November 7th from 2pm to 4pm in the St. Francis Room, this group will continue every other Sunday.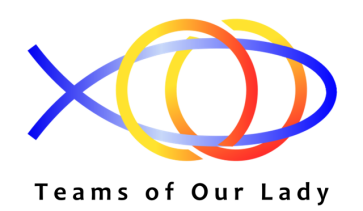 Teams of Our Lady (TOOL)
TEAMS OF OUR LADY (TOOL) Marriage Ministry is growing at St. Malachy Parish and all married couples are invited. If you are interested in growing closer to your spouse in love and holiness, while being part of a small faith group by praying and laughing together with other married couples, please contact us!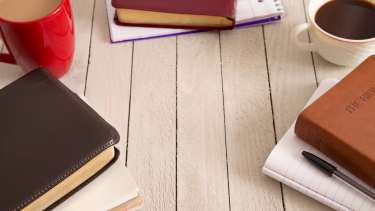 Coffee and Conversation
Join fellow parishioners after the 8:15 am Mass on Thursdays for discussions of faith with the added bonus of coffee! This welcoming group discusses current events of our faith as well as different bible studies throughout the year. Open to all!

Married and engaged couples are invited to dance the night away at the First Annual Fiat Formal: Forever in Adoration Together. This event is a wonderful way to create a lasting memory with your spouse. On Saturday, November 13th from 6pm-10pm in the School Gym, laugh and dance together at this "reception style" event. Tickets are $50 per couple and include 4 drink tickets, snacks, pizza later in the evening, and much more! Registration is now closed.