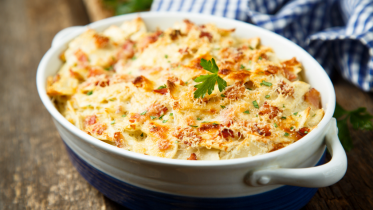 Mercy Meals
One of the Mercy Meal Teams provides a meal for a family after a funeral in our Holy Family Room. This allows the family and friends to gather and share memories of the loved one that they just lost. The team prepares the meal, serves and cleans up.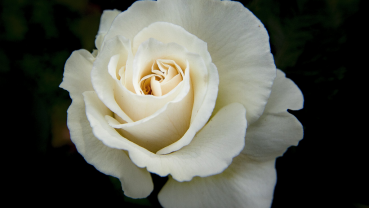 Grief Support Gatherings
The Grief Support Ministry gathers on the 3rd Tuesday of the month in the St. Francis Room from 1:30 pm - 2:30 pm to pray, reflect & support those who have lost a loved one.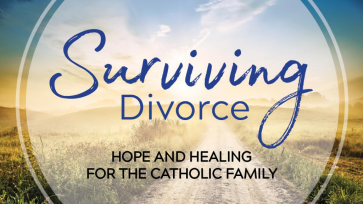 Surviving Divorce
Surviving Divorce was created to bring hope and healing to those who have experienced the pain and loneliness of a broken marriage. It is for the newly separated and divorced and those still struggling with issues many years later. This ministry started on January 25th, 2022 and will take place on Tuesdays at 7pm in the St. Francis Room.
Registration is closed for the year. Click the contact button for more information.