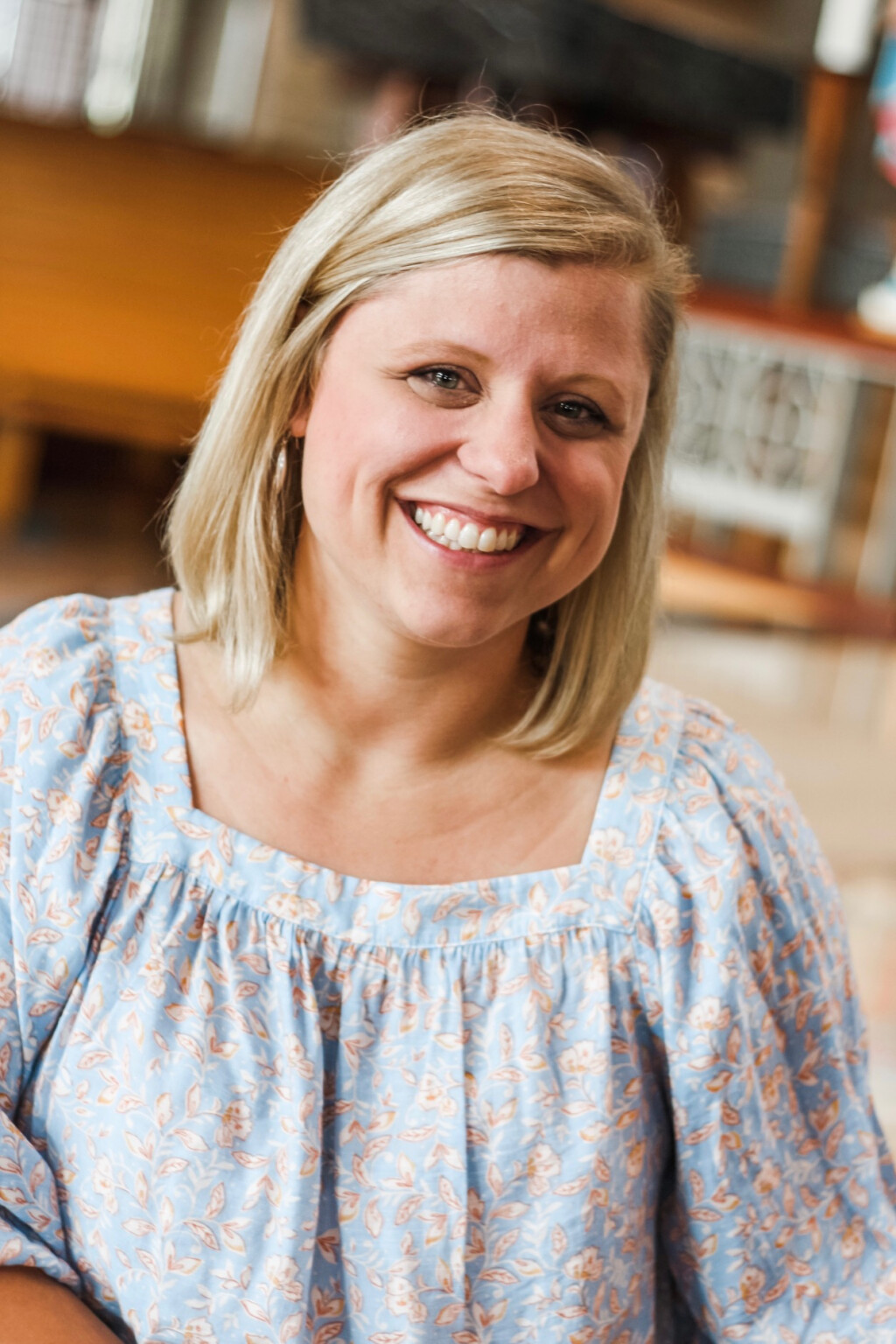 Kate Johnson
Pastoral Council Vice Chairperson
I grew up in the parish after my parents joined the church around 1992. In 2015, my husband and I returned to the church after relocating back from Washington, D.C.
I appreciate the number of activities and ministries at our church. We truly have something for everyone, and I love that people can easily start new ministries to expand our spiritual growth and community.
I am the Secretary, serving on the executive committee and as a member of the Council.