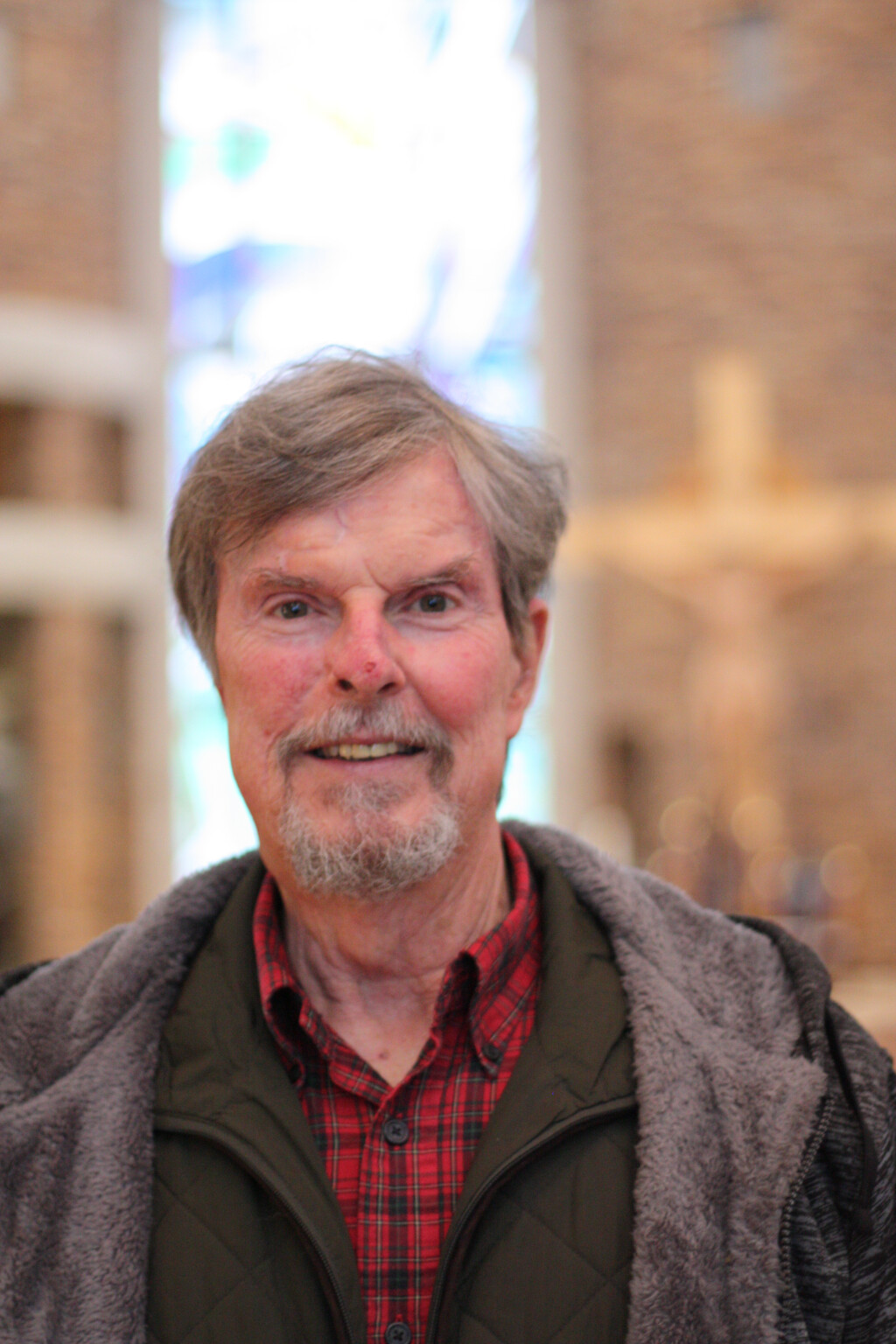 Mike Doades
Pastoral Council Member
-I have been an Blessed and Happy parishioner of St. Malachy parish for 10 years, as of last October.
-My favorite part of St. Malachy, of course, is the mass, the celebration of the Eucharist. My second favorite is meeting all the wonderful folks who work worship at St. Malachy, and those I have had the pleasure to work with over the 10 years.
-According to the manual, I serve as the head of the Stewardship Advisory Board, a ministry that done very little work over the past few years. I really feel my main task/ministry at St. Malachy is best described as trying to serve others.