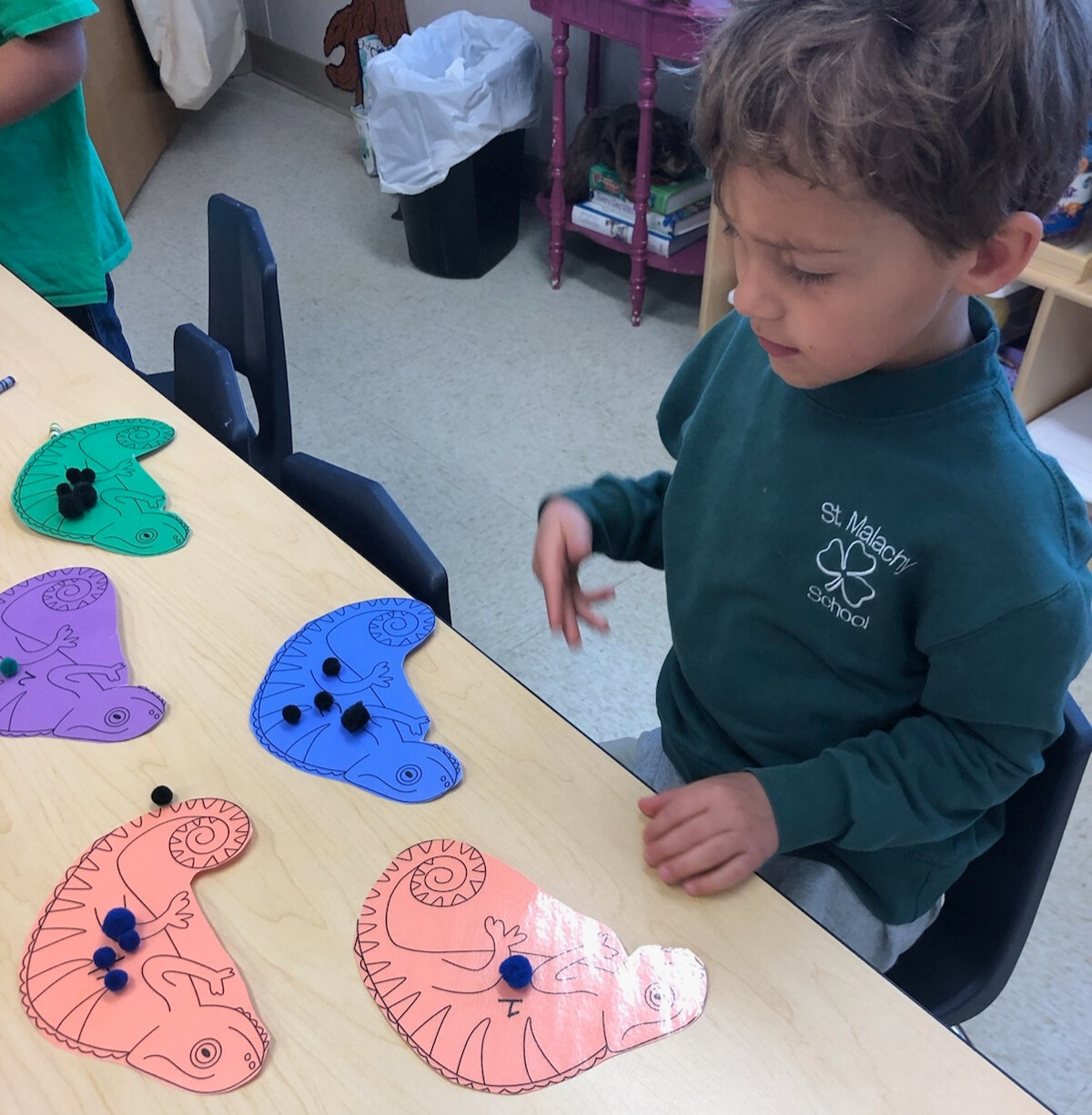 Our Faith Can Move Mountains
Quick Reminders
END YEAR PARTY - Monday, May 23, from 9 am to 11 am is our Preschool/STEM End of Year Party and Petting Zoo, Rain date, Tuesday, May 24. We will use the St. Malachy School Playground and the west lawn of our school. All St. Malachy Catholic Preschool students and parents are invited to our end of year party! Only preschool students and parents may attend –

not siblings

. If Monday is not a regular attendance day for your child, you will be responsible for your child on this day.

Permission slips will come home shortly.

Please send in a

sack lunch and drink

for your child the day of the party. If your child has any other allergy related to animals, there will be other activities for them to participate in. If you wish, please bring a blanket or lawn chairs for seating.
To offset the cost of this fun event, we are asking that each child who plans on attending will donate $5 - $10. Please send the money in an envelope to school with your child by Wednesday, May 18, marked "End of Year Party."

WIPES - even though we are nearing the end of the year, our preschool is in need of more. The wipes may be sent in your child's backpack or dropped off at the front office.

CRAYONS - Please send in your broken crayons, because

the Clovers class is participating in the The Great Crayon Project. They will be collecting old and broken crayons to be upcycled into new ones. The collection will continue from now until Monday, May 2.

TOYS - Please keep toys and stuffed animals at home. We don't want any home toys to get lost at school.

CLASS DOJO - Please know that most of the behavior that is reported is very age appropriate, and we will work with each student to correct the behavior. If at any time we have a serious behavior issue that requires immediate attention or are needing extra parent support for a specific behavior, we will notify you via email or phone call.
Dates
Wednesday, May 11: May Crowning

Tuesday, May 17: Cans in Hands

Friday, May 20: Field Day, 1 PM dismissal

Monday, May 23: Preschool end of the year party (rain date May 24)

Thursday, May 26: Fly up Day (visit Kindergarten and learn more about next year)

Thursday, May 26: Last Day of school, 1 PM dismissal

Pre-K Happenings
| | |
| --- | --- |
| Unit Theme: Dinosaurs | What do we know about dinosaurs? |
| Religion | Mother's Day: The children will learn that Mothers bring us God's gift of life and that God loves and cares for us through our families. We will discuss ways of saying "thank you" on Mother's Day. |
| Alphabet | Dd is for Dinosaur, Dinosaur ABC Walk |
| Social-Emotional Development | We will be working together to make dinosaurs with salt dough. |
| Book Time | If the Dinosaurs Came Back, Dinosaurs, How to Catch a Dinosaur, How Do Dinosaurs Stay Safe?, Dinosaurs Pop! Dinosaur Days, How Do Dinosaurs Go to School? |
| Math | Dinosaur counting and sorting |
| Science/Social Studies | We will be learning what dinosaurs were. |
| Art | Dino-mite names |
| Music and Movement | We are the Dinosaurs, Dinosaur Hokey Pokey, Letter Dd Song |
| Writing and Drawing | Name and letter writing practice |
| Sign Language | Stop and go |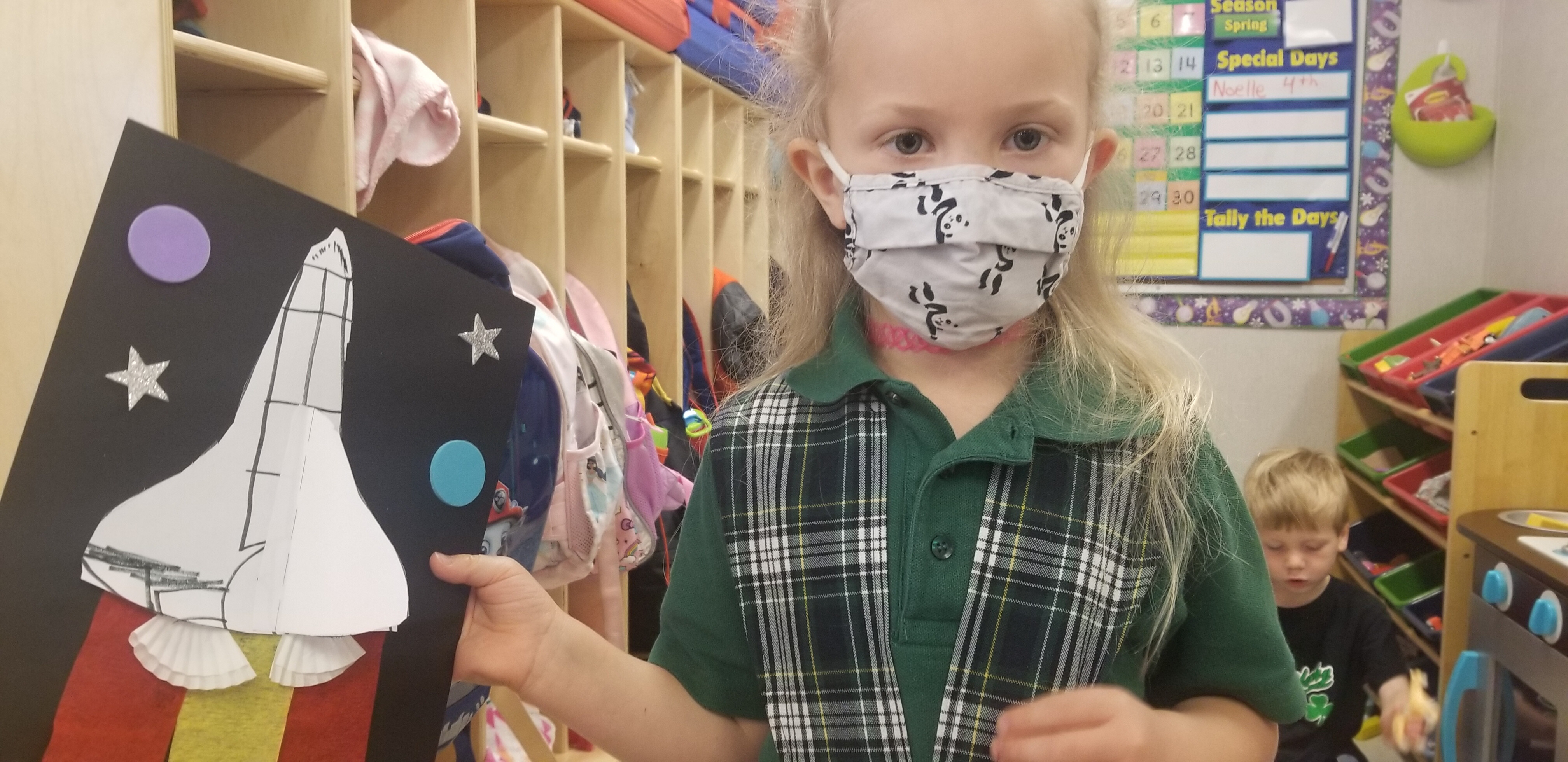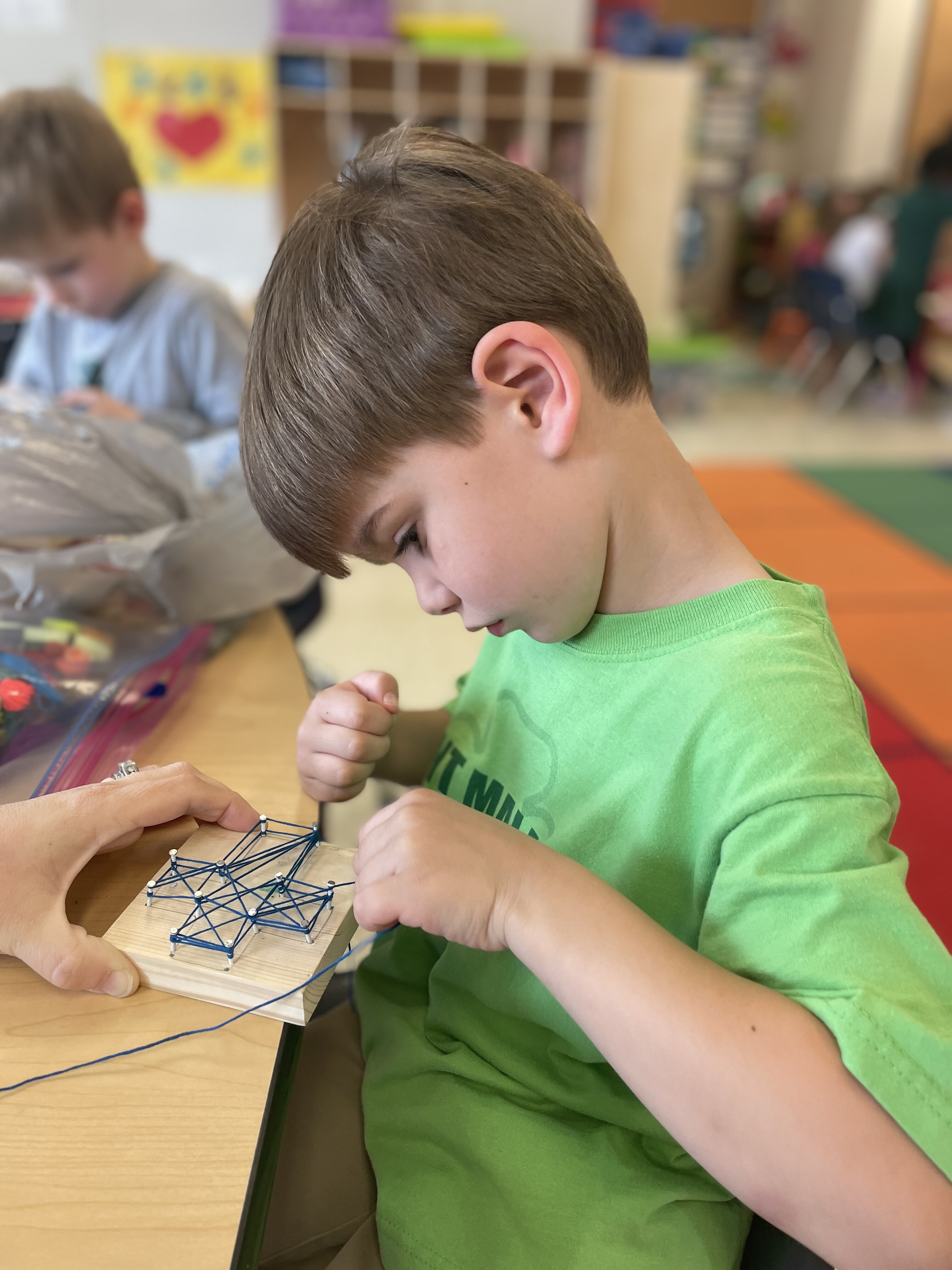 Pre-K STEM Happenings
Our theme for the month of May is dinosaurs! We will discuss what we already know about these creatures and find out what questions we still have. Students will make cool dinosaur hats and hatch dinosaurs from eggs. We will use our sensory bin to become paleontologists and discover dinosaur fossils. Students will paint dinosaurs named after themselves.
For math, we are continuing with number identifying, counting, writing numbers, graphing, more than/less than concept and patterns. We will continue working on the concept of addition, subtraction, skip counting, and greater than/less than. We will continue to discuss the concept of money and coins.
We are singing "Father Abraham" - https://www.youtube.com/watch?v=1A3wOJ_bW5A