Tech Time
Our Technology Blog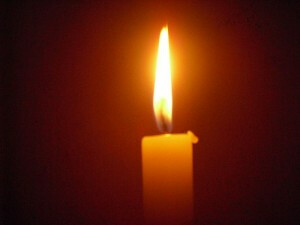 Keyboarding
If you have some free time, why not practice keyboarding? It is an essential skill to have especially going into Middle School here at St. Malachy. A great site that we use in school is www.typingweb.com. A student can set up their own account or bypass this and work on the site. There are even fun keyboarding games to try.
Students beginning in 2nd grade have keyboarding class once a week. It is exciting to see our students in class immediately place their hands on home row! Keep up the great work!
Students in 3rd grade will focus more on keyboarding.
Students in 4th grade begin to incorporate more elements of Google Classroom with typing reinforcement.
Students in 5th grade focus on preparation for Middle School with reliance on Google Classroom and how to navigate, change, and create documents and presentations.