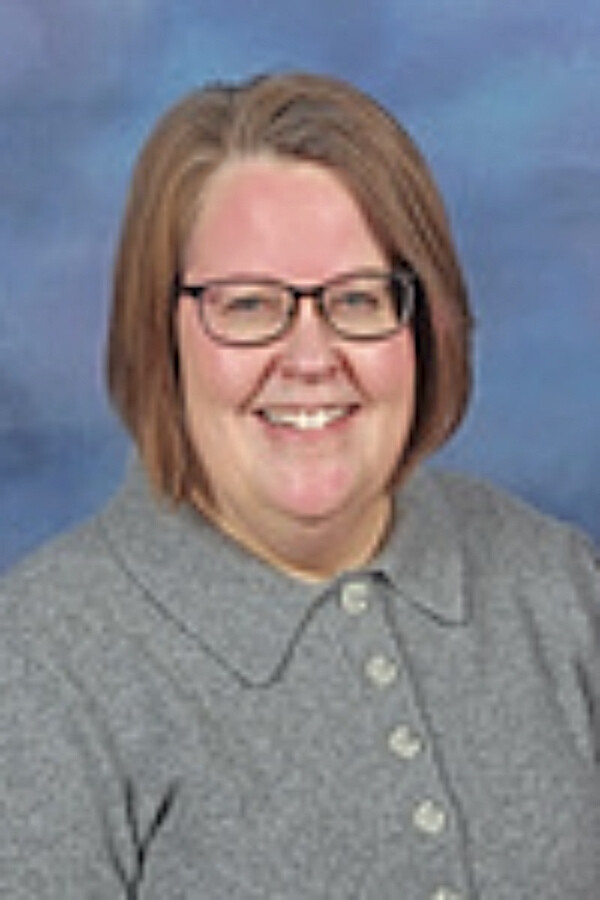 Sandy Wagoner
Campus Technology
Office: 317-852-3195 ex:7003
Home Life - My husband, Bob and I, have been married 29 years and have 3 children, Trent (married to Adrianne), Megan, and John. We have 2 cats, Jasper and Tobey Wagoner.
Started working at St. Malachy - July 2007
Favorite Part about working at St. Malachy - It is a joy and privilege to serve on the Shamrock team! There is so much faith, kindness, and generosity at our parish which makes working here an easy task!
Interesting fact - You can imagine all the cream and crimson in our home, with all 6 of us Wagoners being Indiana University Hoosiers. Go IU!