Advent Opportunities
Nocturnal Adoration
During Advent, December 2, 9, and 16, Nocturnal Adoration is available to help you grown closer to Jesus by being in his presence. On Thursdays at 7:00 pm until Friday at 7:00 am, stop by and visit.
Want to be a guardian? During Nocturnal Adoration, there is to be at least two "guardians" at all time. To sign up, click below.
Advent Penance Services
Attend confession during Advent on Thursdays, December 2, 9, and 16, from 7:00 pm to 8:00 pm.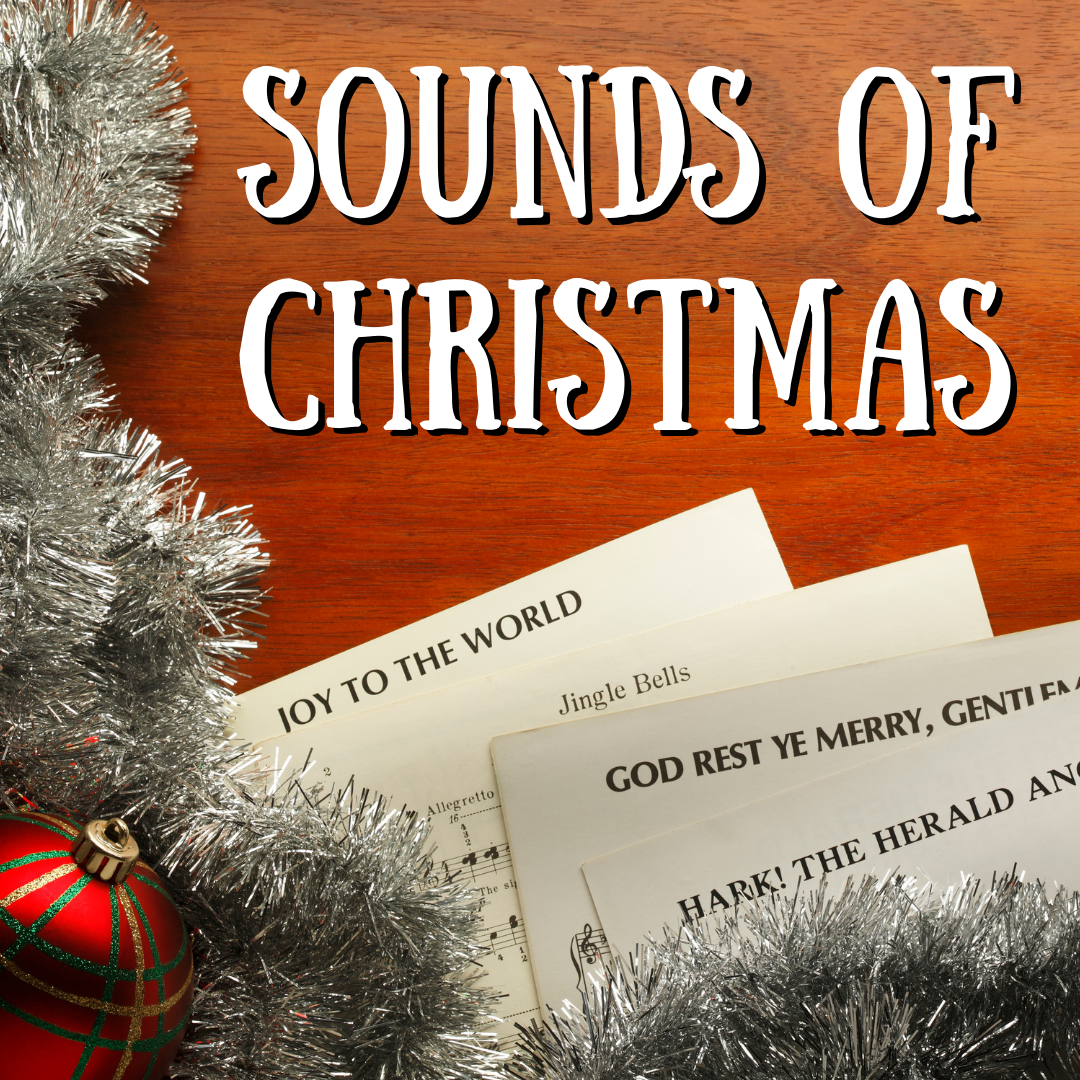 Sounds of Christmas
December 15th at 6:00 pm
Enjoy the Advent Season through the gift of music! Join the St. Malachy Music Ministry as our different musicians bring to life this joyous time.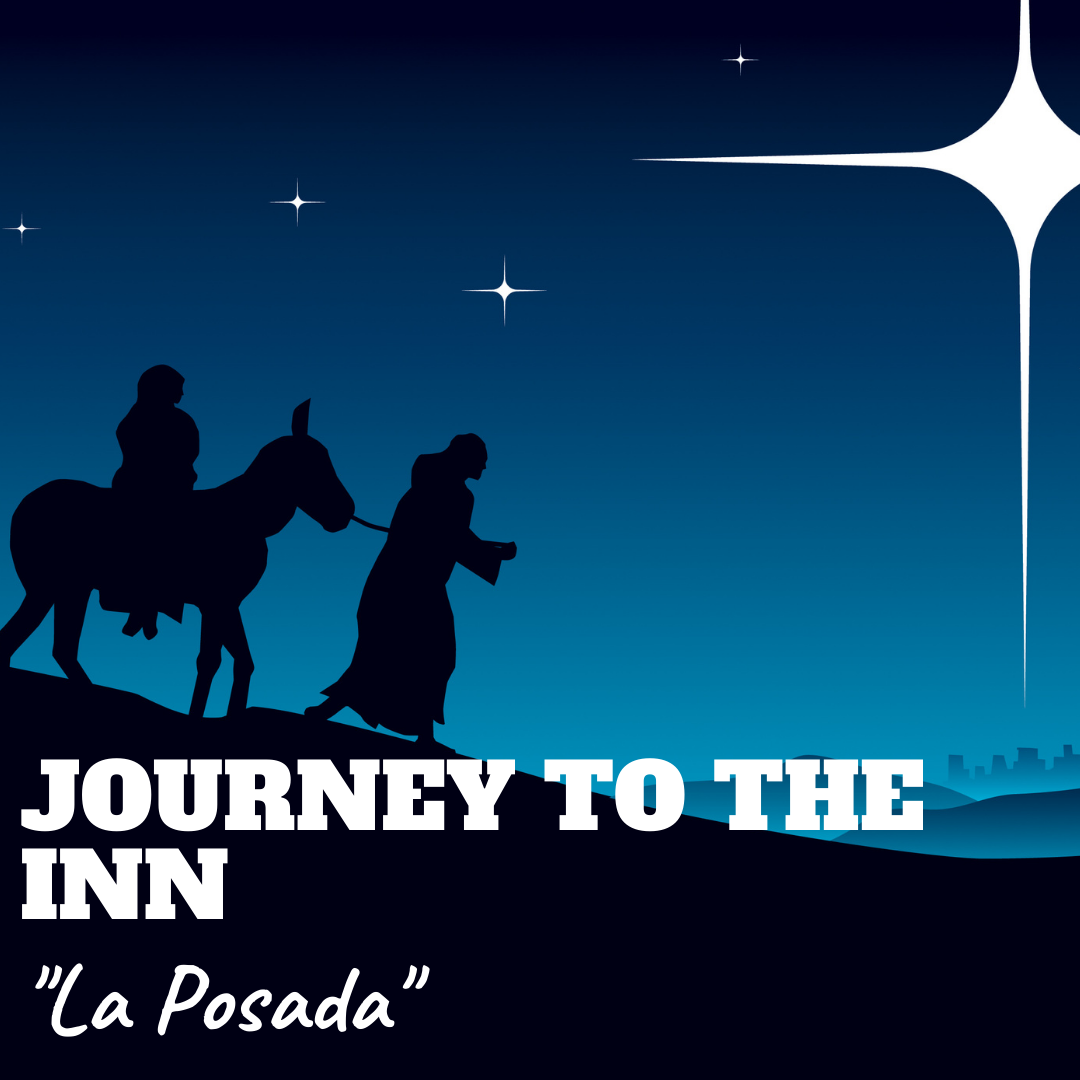 La Posada
On Sunday, December 12th at 4:00 pm, follow Mary and Joseph as they journey inn to inn seeking shelter before the birth of their child. This is presented by the Knights of Columbus and the Children of the Parish.
Journeying Through Advent with Mary
December 1st at 6:30 in the Church
Join us for a presentation on Mary and the Christian life and learn how Mary can help us grow this Advent. Hear stories of Mary's many miraculous visitations, and receive an Advent challenge. The evening will conclude with an opportunity to be enrolled in the Brown Scapular. There will also be some suggested things to do throughout Advent.