Athletic Opportunities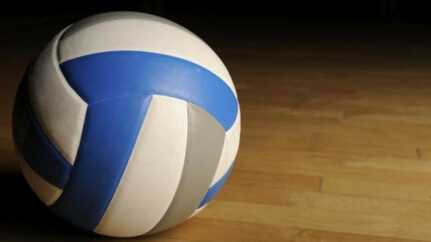 Adult Volleyball
This recreational league is open to players at least 18 years old.
Games are on Friday evenings. Rules follow a basic adaptation of current high school rules. Teams are randomly chosen to promote fellowship and meeting new people, though married couples will be placed on a team together unless otherwise requested. Look back on a later date for the upcoming season.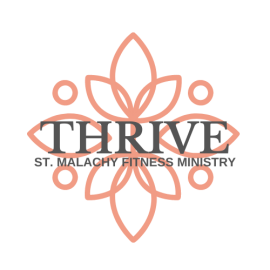 THRIVE
This is a pilates-based fitness class to help you strengthen your body and soul.
THRIVE is held on Mondays and Fridays from 4:00 pm until 5:00 pm in the Holy Family Room, or outside when weather cooperates. Be sure to bring a mat, towel, and water bottle.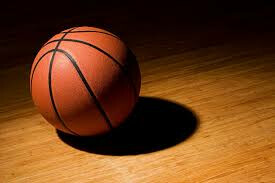 Men's Basketball
Join fellow parishoners, 35 years and older, on Sunday nights in the St. Malachy School gym for pickup basketball games.