Athletic Opportunities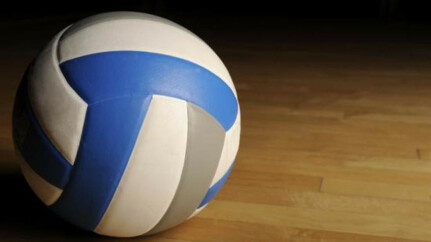 Adult Volleyball
Adult Volleyball is back!
Double headers are played on Fridays, starting 8/11 at 7:00 pm. Childcare is available. This league is for individuals and couples 18 and over. Registration for this season is open! Contact Paul/Jessica Fortunak to register.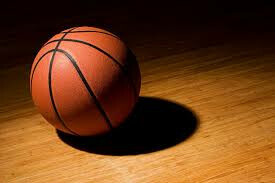 Men's Basketball
Join fellow parishioners on Sunday nights in the St. Malachy School gym. 40 and over meet from 6 pm to 7:30 pm and 40 and under meet from 7:30 pm to 9 pm.
Upcoming Events
Sunday, September 24, 2023
6:00 PM - 7:30 PM
Sunday, October 01, 2023
7:00 PM - 10:00 PM
Friday, October 06, 2023
7:00 PM - 11:00 PM