Athletic Opportunities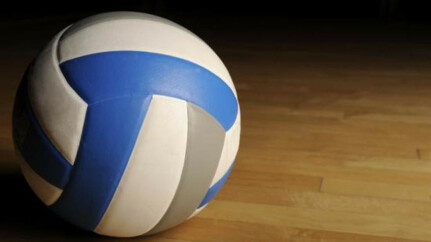 Adult Volleyball
Adult Volleyball is back!
Double-headers are played on Fridays, starting 8/19 at 7:30pm. Childcare is available. This league is for individuals and couples 18 and over. Registration for this season is closed, but be sure to look back in winter 2023!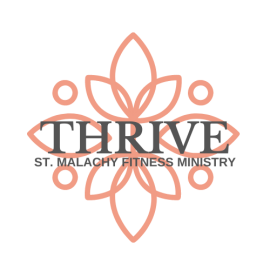 THRIVE
This is a fitness class to help you strengthen your body and soul and to facilitate a prayer-inspired exercise program for the ladies of the parish.
THRIVE is held on Saturdays from 11:00 am to 12:00 pm in the School Music Room, or outside when weather cooperates. Be sure to bring a mat, towel, and water bottle.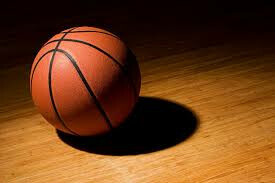 Men's Basketball
Join fellow parishioners, 35 years and older, on Sunday nights at 7pm in the St. Malachy School gym for pickup basketball games.
Upcoming Events
Sunday, April 02, 2023
6:00 PM - 8:00 PM
Friday, April 14, 2023
7:00 PM - 11:00 PM
Friday, June 30, 2023
7:00 PM - 11:00 PM