Youth Ministry
Youth Ministry
Our Youth Ministry is always looking for adult volunteers to help with our events. Interested?
Not Sure Where to Serve?
Contact us and tell us what gifts and talents you possess, and how they might benefit the parish, and we will find the right place for you.
Ministry Highlight
Summer Celebration
Our Summer Celebration Committee is looking for volunteers for this year's event. Choose from volunteering at the food tent, bounce houses, teen tent, pull tabs, and more!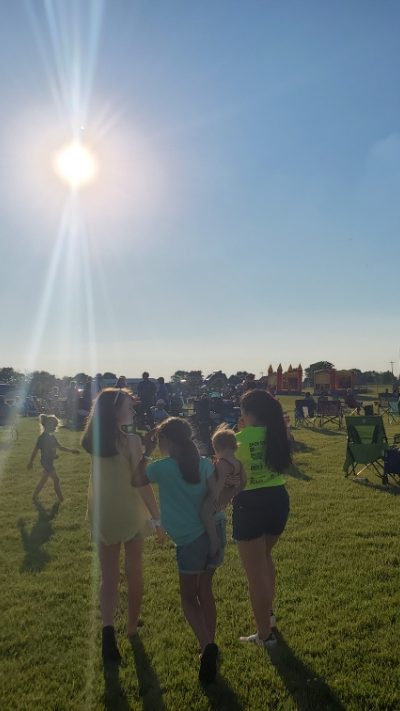 Back to Volunteer Opportunities