Youth Ministry
Youth Ministry
Our Youth Ministry is always looking for adult volunteers to help with our events. Interested?
Not Sure Where to Serve?
Contact us and tell us what gifts and talents you possess, and how they might benefit the parish, and we will find the right place for you.
Ministry Highlight
Landscape Ministry
This group of parishioners is made of dedicated individuals who on a weekly basis mow the parish campus, trim where necessary and overall keep our church and school looking beautiful. Items on the to do list might include mulching, weeding, planting, pruning... now and again even creating a new landscape on the property.
Landscape days are the second Saturday of the month from 8 am - 12 pm starting in March. We meet in front of the church's main doors at 8 am. Bring your own gloves and gardening utensils!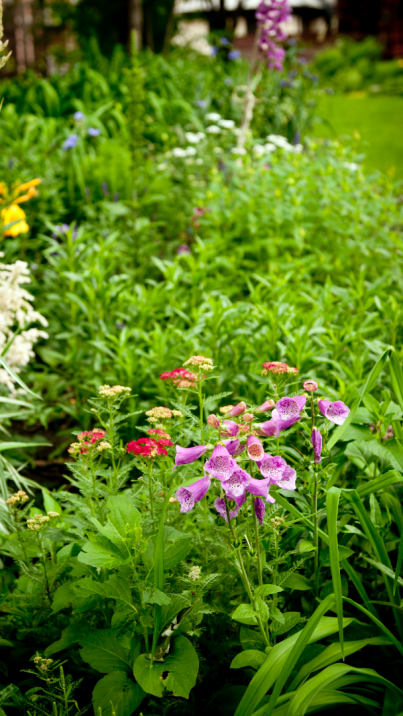 Back to Volunteer Opportunities