Upcoming Events
Thursday, May 27, 2021
6:30 PM - 7:00 PM
Thursday, May 27, 2021
7:00 PM - 9:00 PM
Thursday, July 22, 2021
6:30 PM - 9:00 PM
Service
The St. Malachy Altar Society serves the parish in many ways including funeral meals and preparing and serving at church receptions. It is in giving that we receive.
Funeral Dinners
The Altar Society is honored to be able to serve dinner for families after the funeral of their loved ones. Volunteers are always needed to make food, set up the dining area, serve the meal and clean up afterwards. Please contact Linda Cunningham to volunteer for this important ministry.
Quilting
The Altar Society creates a beautiful quilt each year to be auctioned off at the annual Christmas Bazaar. This year, women interested in assisting can contact Mark K. Garrison at 317-852-5910. The group will meet on Tuesdays and Thursdays. Experience not necessary.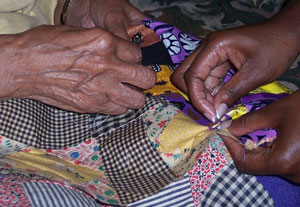 Fundraising
Gift Cart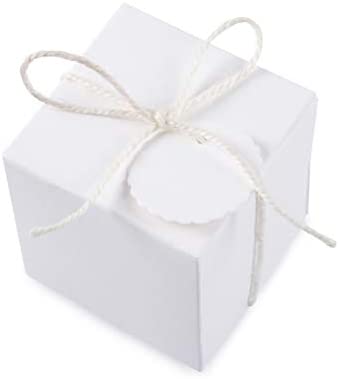 Visit the St. Malachy Gift Cart in the Narthex for special religious items for sale benefiting the Altar Society. Rosaries, crosses, and gifts are just a handful of items available with prices between $1-$35. Our next event is March 20th and 21st. Stop by to peruse gift baskets, goodies, and Religious items.
Christmas Bazaar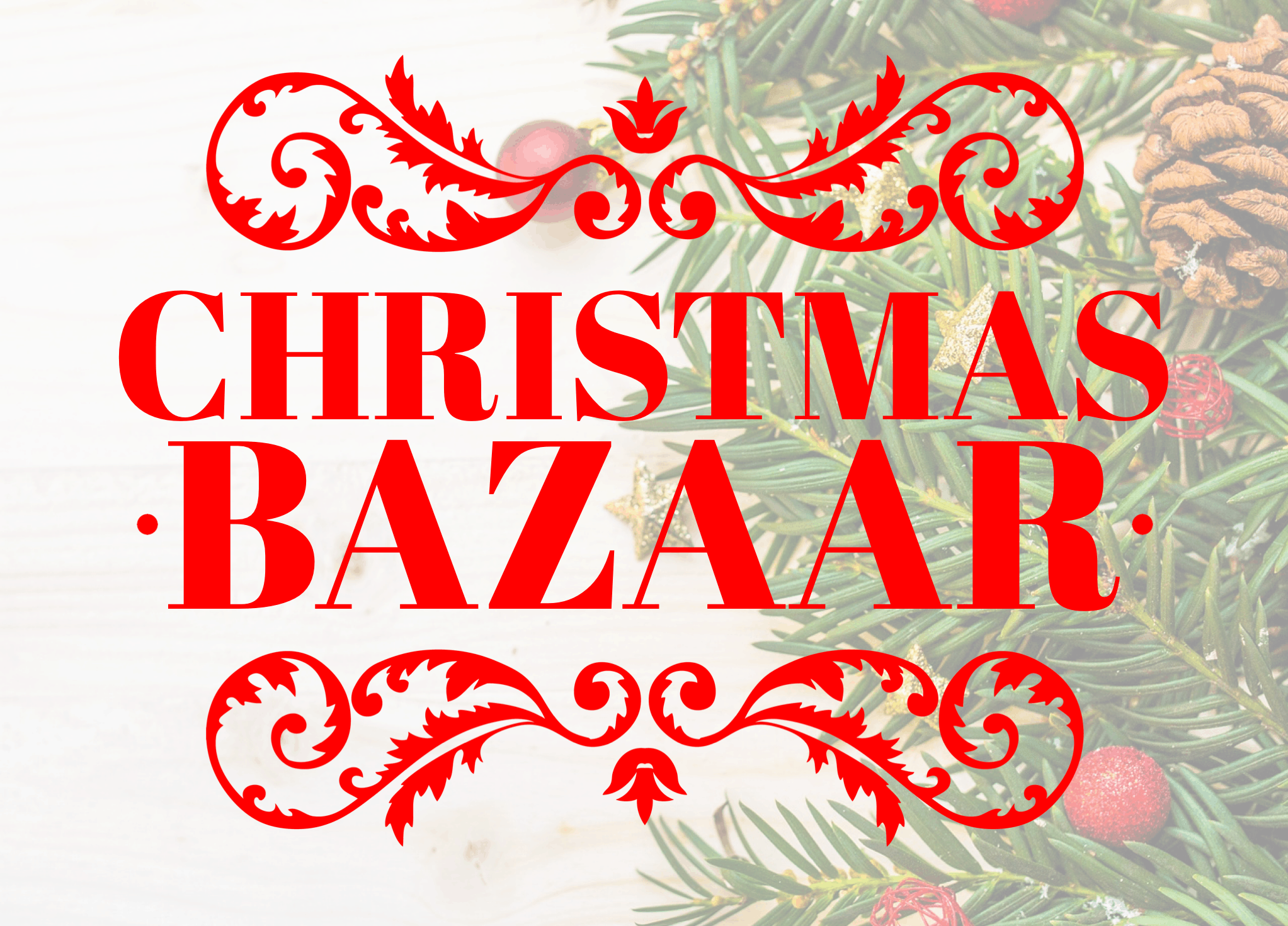 The Annual Christmas Bazaar will take place on November 6th, 2021. With over 50 vendor booths selling items such as jewelry, home decorations, cards, candles, clothing, lotions, candies along with delicious homemade food and desserts, it is an event you won't want to miss!